GET PROFESSIONAL BUSINESS EMAIL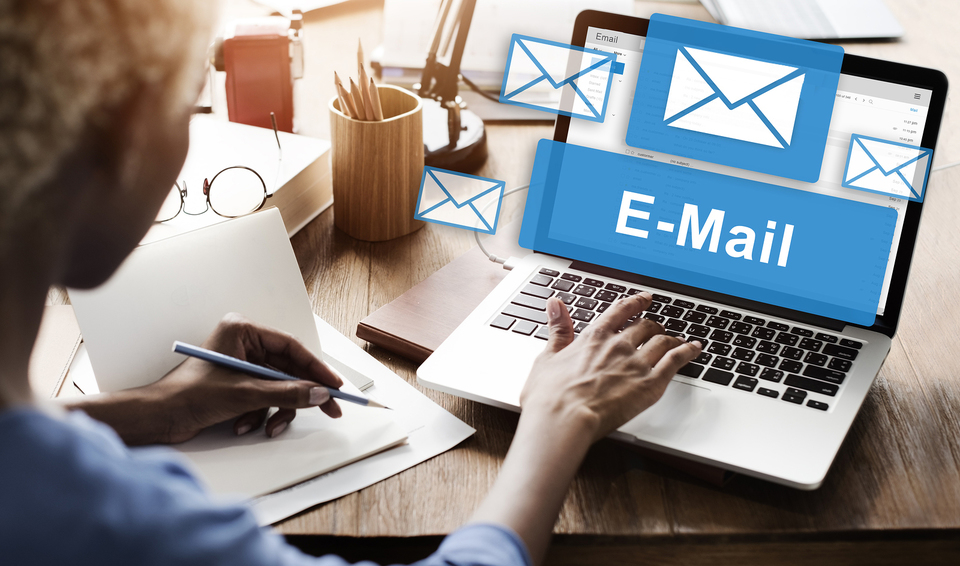 Build your business identity and put your company name in front of customers & prospects, suppliers, vendors and partners with every email you send. Create unique & professional email addresses based on your domain. It's SO easy!

Plug in to your email from anywhere — smartphone, tablet, Web browser, desktop. Put a professional face on your email such as Services@ or Info@ with connection to your website.
CONNECT WITH US NOW!