Don't Take Our Word For It, Read What Our Customers Are Saying.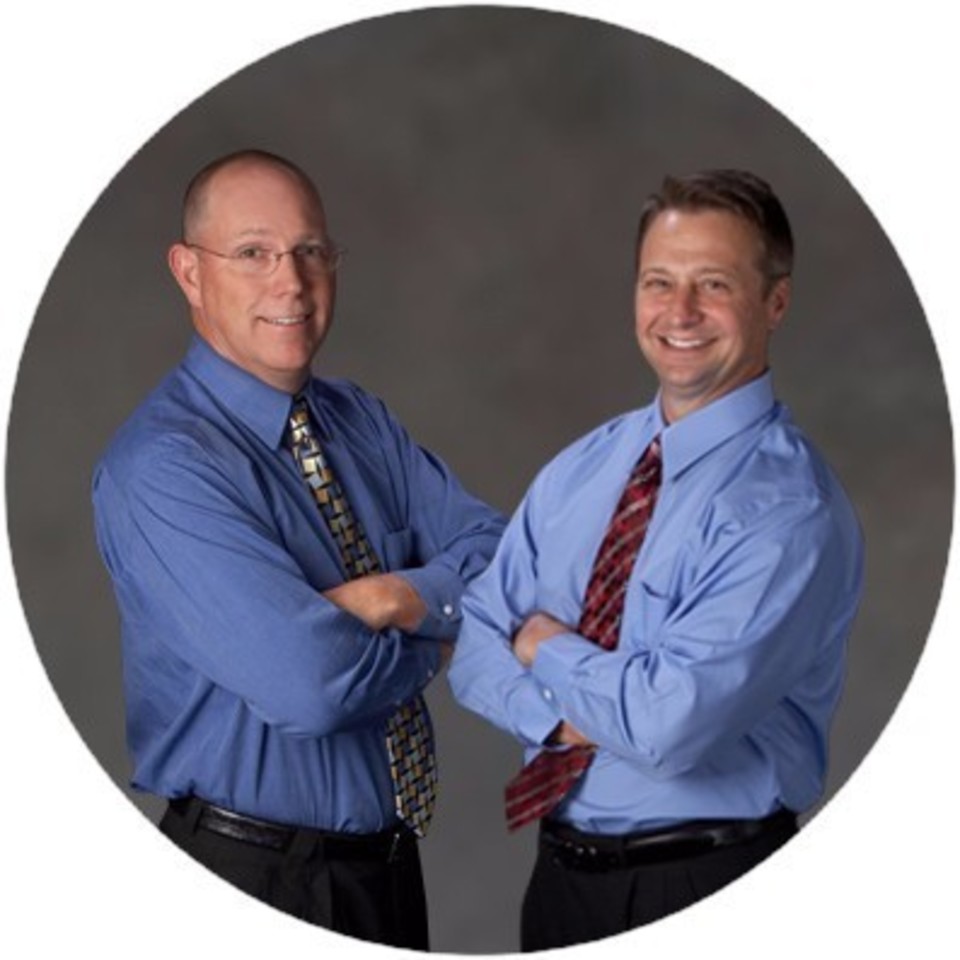 "
Tarheel Media Solutions has done an amazing job. Transitioning our website from the chiropractic cookie cutter we had, into the responsive, custom site we have now, was a seamless experience.  Our website is now unique to our office, personalized to our needs and services, and it looks great too! From start to finish, Jen took care of all our edit requests, often within moments of notification. Because of her efforts and the support provided by Tarheel Media Solutions, our website has more traffic and we are seeing results. Highly recommend Tarheel Media Solutions in Clayton for all online marketing needs.
"
Dr. Mark Hooper, DC
Hooper-Thurston Elite Chiropractic Center
After one month we sold out of our whitetail deer hunting packages
— Misty Holley, Rolling Hills Farm
I had the most new patients I have ever seen - one new patient for every open business day - I stopped all of my online marketing except for what I am doing with your company. Many of them say they found me because of my online presence. I attribute much of that to your company. I appreciate your hard work in making me more visible and relevant. Keep up the great work!
— Dr. Glen Peterson, Infinite Wellness Chiropractic
Best people to deal with so far. Kirstyn has been so awesome to deal with in her suggestions with our marketing.
As owner of a fast paced small business I have little time to manage my web page and other social media. Tarheel Media gave me a stress free solution to this issue. Great pricing and quick turn around on web design and management; allowing me time to focus on other important aspects of my company.
We are very pleased with how the site turned out, we love it.  
We've been with Tarheel Media Solutions for several years to satisfy a big portion of our advertising needs. They've always been great to work with and they have expanded their services and marketing capability. We are excited to see the new growth and opportunity for our business.
I was truly amazed at what they are able to do. The work is amazing and the cost for it was so great. I wish I would have found these guys years ago!
If you are looking to build a web page for your business, call Tarheel Media Solutions. They were very professional and knowledgeable. Kirstyn was able to answer all the questions we had and we are very satisfied with what they came up with. Highly recommend.
The Website looked really good. I'm excited. You guys did a good job.
Thank you.
Their web designer has been an asset to my company and our newly designed website. She is on top of her game. Thank You Very Much...Tarheel Media Solutions
On top of building my website Tarheel Media Solutions helped to clean up all the bad information on Google. I had moved when I grew too big for my first location and I could not get the old address off of Google.
Wanted to thank y'all again for the great job you did on the website for our Daycare! It turned out great and we're excited about finally being online!
Great job. Website was up in no time. Highly recommend using Tarheel Media Solutions!! Thanks guys!
"Thank you so much for being so awesome! We continue to do business with Tarheel Media Solutions because they truly go above and beyond for their customers!" 
Submit a Review
We love helping customers and want to continue great service. Your feedback is important to us.

Thank you!